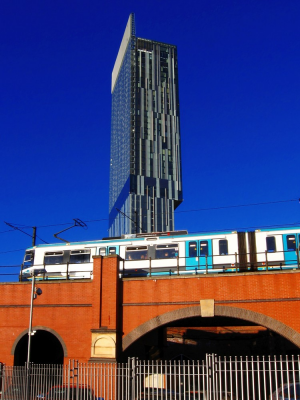 Burr Information Systems Technology
Founded in Manchester, UK, in 2001, our aim is to give you simple, transparent access to your information.
We pride ourselves on our ability to listen to our customers and translate their complex requirements into straightforward technical solutions.
We really do put quality, honesty and commitment first. In over 18 years of business, all of our projects have been delivered successfully, on time and on budget.
Our in-house library of building blocks allow us to produce bespoke systems quickly and cost effectively. These include performance measurement, knowledge hubs and reporting systems.
Our suite of software applications sit with your existing systems to allow integration, viewing, querying and reporting of data from remote and local sources.
We have extensive experience in…
web application development
database querying systems
database integration
data parsing, cleaning and processing
data management
We also have a range of SaaS customers who embed our products and systems within their own software.
Drop us a line or give us a call on +44 (0)161 327 2934.