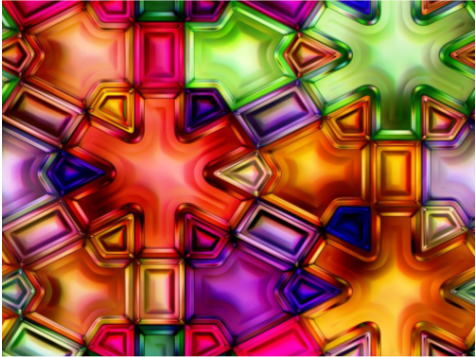 Burr IST Product Suite
Burr IST develop and maintain a suite of products that allow our customers to manage, access and report on their data – making the best use of all of an organisation's data. Most organisations spend a significant amount of money and effort capturing data about their business and transactions but don't capitalise on the information they hold.
Burr IST's products allow that data to be accessed ad-hoc and on demand to answer all the questions important to an organisation as they change over time.
---
---