Extract Integrate Transform
Our integration products and systems extract and combine information from your different data sources. The data is tagged, mapped and transformed to align across systems and allow easy identification of its original source. The resulting merged database is updated incrementally to give an up to date view. Or it can run on a schedule where connectivity is unreliable. Users are presented with a unified view to query, manipulate and report or the data can be migrated to other systems.
"We could not have done it without Burr IST. I am not aware of any other solution which would have achieved what we needed. We are very happy with the results."
---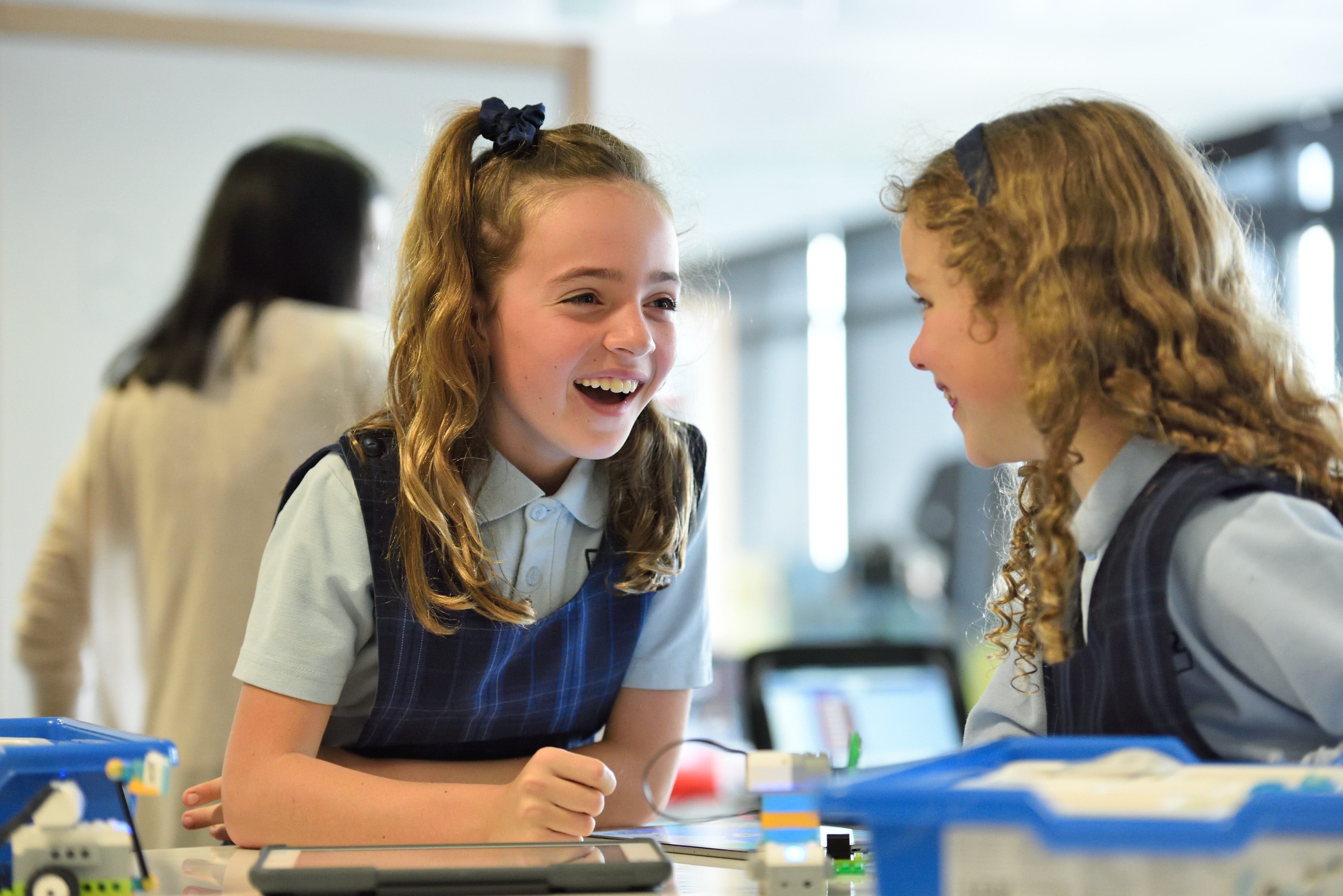 Schools
Burr IST has been working with schools across the world for over 10 years. Helping them link across systems and get access to their information in the format they need. Providing exceptional value, a fast response, understanding and flexibility. We have considerable expertise in extracting, integrating, mapping, parsing and cleaning data from many systems including…
SIMS – Engage – iSAMs – Oracle – Dynamics – Salesforce
---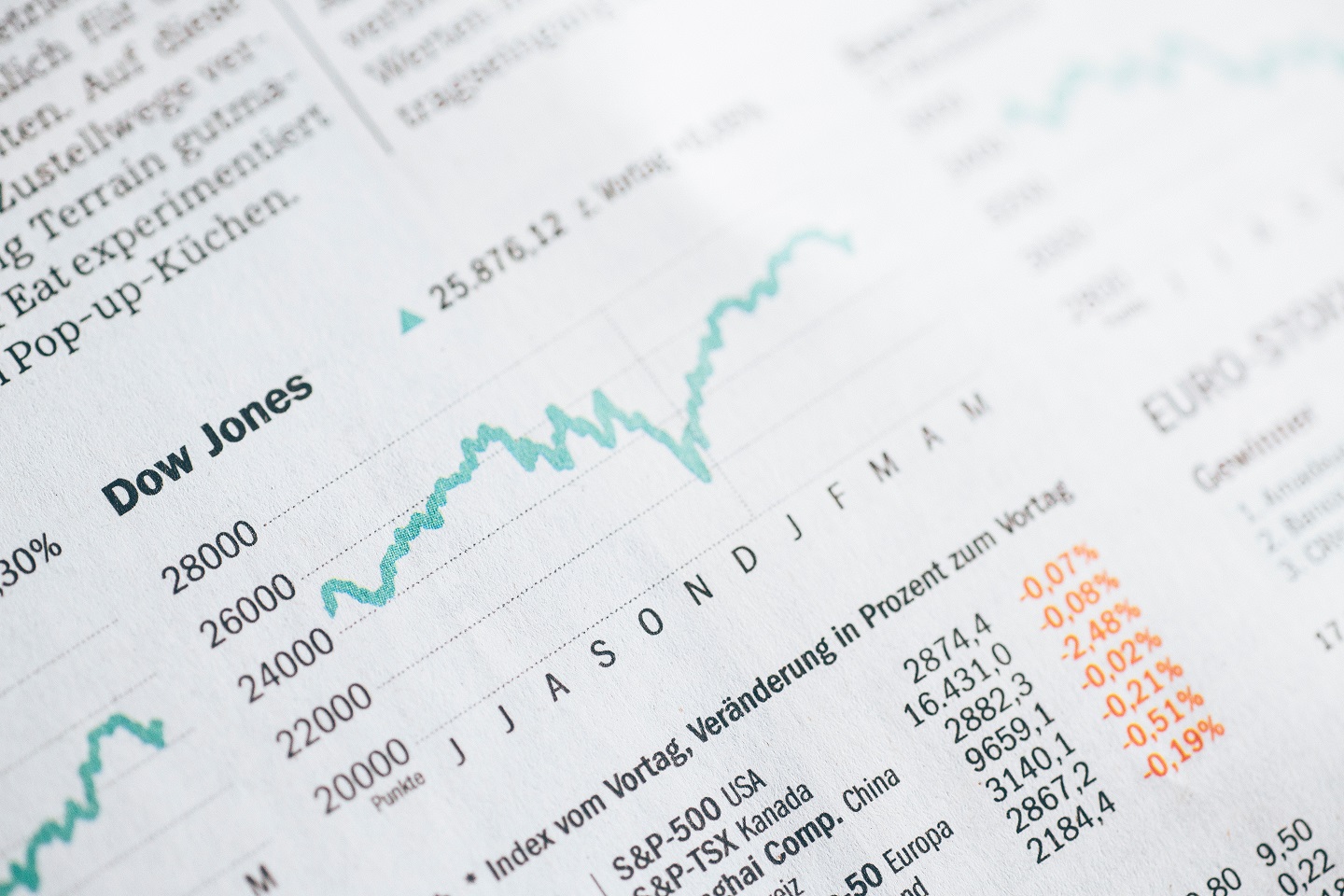 Digital Marketing
For more than 12 years, Burr IST has been working closely with ProFundCom.  Their marketing analytics platform allows the financial community to track the performance of their digital marketing – assuring effectiveness, demonstrating value and creating leads.  As well as providing the querying and reporting functionality via JetViewer, Burr IST are closely involved in many other aspects of the product.  
Many of the end users hold their information in CRMs including Dynamics and Salesforce. The data flows seamlessly to and from the various systems using continuous, incremental, 2-way integration. In the background it is mapped, transformed and interpreted allowing users to work as if ProFundCom is a powerful add on to their CRMs.