Quality – Performance – Cost
Burr IST produces high-quality, cost-effective, Data-Driven Web Applications. We define these as being web sites which provide a service to the user; they have a function as opposed to just conveying information; typically retrieving, analysing, storing and managing information for organisations or groups of organisations. We have a wealth of experience and many successful long standing relationships in a broad range of these applications.
---
High Voltage Partial Discharge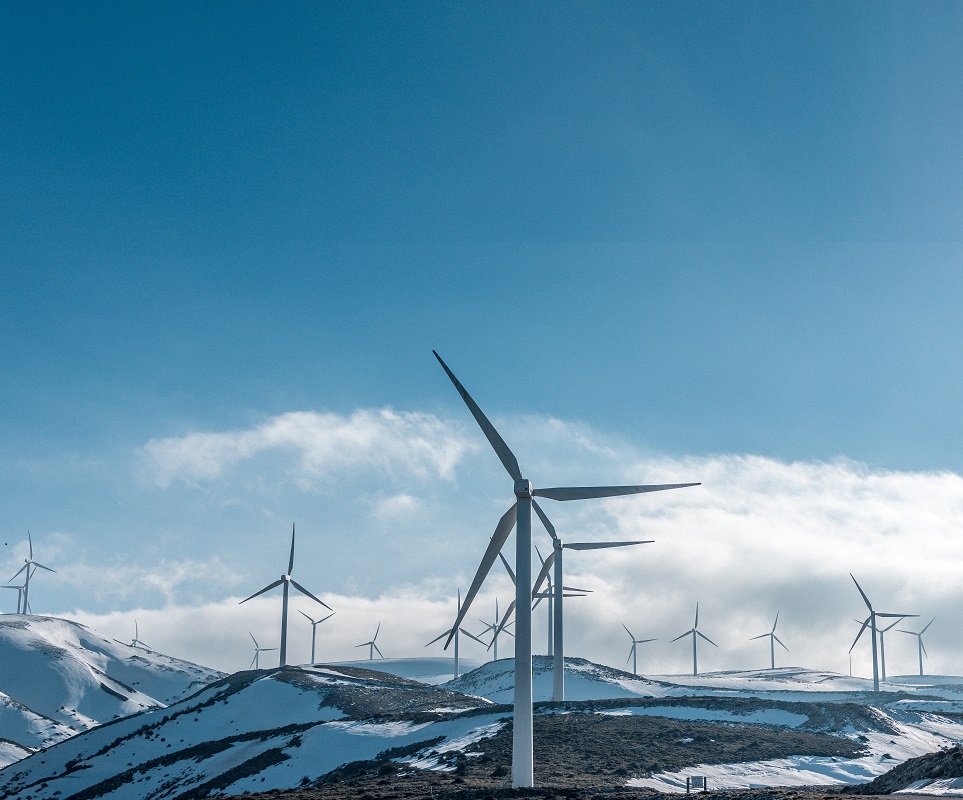 "Burr IST has always provided HVPD with a high-quality, good value and very responsive service. Their quick understanding of our needs and our ever-changing requirements has helped us to significantly reduce our software project development times whilst maintaining good quality software at the right price."
Dr Lee Renforth, Managing Director, HVPD.
HVPD develop and produce High Voltage Partial Discharge monitoring technology. Their equipment allows remote, continuous, assessment of medium and high voltage plant. Power cables, switchgear, transformers, motors and generators are tested in situations including offshore and onshore wind farms, electrical substations, rail applications and oil refineries, in over 40 countries worldwide.
Burr IST has an ongoing relationship with HVPD, complementing their in-house IT department in areas such as:
developing a central, online database for the storage and management of the HVPD test equipment results so that customers can easily monitor plant performance across their entire portfolio of equipment
creation of an intuitive and easy-to-use interface for their portable test equipment
implementing a flexible OAuth2 authentication layer
---
April Training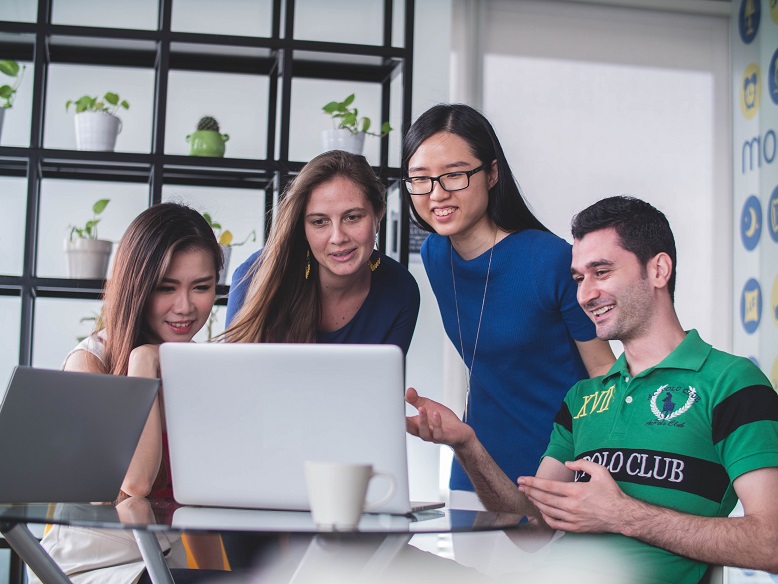 "Burr IST are the best co-developer we have ever found. Tremendous programming and development ability, great judgement and superb anticipation of the market – and they are nice people to work with. Highly Recommended"
Julio Faria, Managing Director, April Training Executive Ltd
Since 2004, Burr IST has been working closely with April Training developing their suite of online business training simulations. This has included turning their Executive simulation from a desktop based model into a web application. Executive is a web-based business simulation. It uses real current data to model the Western European Car Industry and allows teams to run competing companies in an interactive and challenging market. Executive has thousands of users every year, across academia and blue chip industry. Groups of up to 1000+ users can simultaneously play the business simulation, across multiple sites if required, in a competitive, team building environment.
"Executive is very sophisticated but also user-friendly and robust. Its versatility means we can use it in many ways. The software and documentation are excellent. This is experiential learning of the highest order." Stuart Sanderson, Director of Bradford School of Management.
---
Skills Arena
Skills Arena specialise in providing industry leading, online skills assesment and development tools. Their extensive portfolio of hundreds of online tests and assesments provide a powerful resource for organisations to evidence selection of the best candidates and engage and develop their teams. Psychometric assessment, work place simulations, online "exams", clerical skills, call centres, literacy, numeracy and Microsoft Office Simulations are just some of the areas offered.
Burr IST has a long standing, ongoing relationship with SA and has been instrumental in the design and development of the web environment for managing the delivery of assessments, storage and reporting of results. Skills Arena's Assessment Management System provides a structure and tools for administrators to quickly manage, deliver, analyse and report on results.