Performance Measurement and Reporting Domains
Burr IST has a proven track record in the design and implementation of high quality, cost-effective performance measurement and reporting systems.
Performance measurement drives continuous improvement. It can be used to focus improvement, share best practice, win work and drive innovation. Burr IST's online performance measurement systems allow organisations and institutes to create a focal hub for performance measurement calculation, comparison and reporting.
As well as using national or regional statistics to benchmark against, if appropriate, the information collected by the system can also go on to form its own benchmark group or reference for the benefit of the partners and stakeholders.
---
Online KPI calculators and benchmarking systems.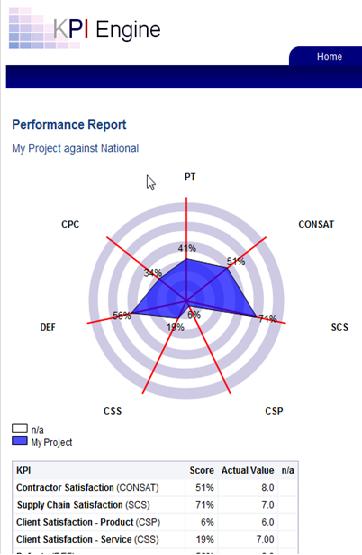 The Centre for Construction Innovation, CCI, is the North West Centre of Excellence for the construction industry, promoting best practice, managing cultural change and delivering a safe, sustainable and continuously improving built environment sector.
Burr IST has worked closely with CCI and Constructing Excellence for more than 14 years, developing their suite of industry leading performance measurement products including their KPI Zone, the KPI Engine and Carbon Calculator.
The KPI Engine allows organisations to calculate their Key Performance Indicators, store them by project and organisation and produce charts and reports, comparing results with other internal projects, benchmark groups or national averages. Burr IST was involved with the project from the initial concept stage and met regularly with CCI's team to define and develop the design and functionality. Since then the product has grown in sophistication and capability. The system has helped hundreds of professionals from blue chip construction companies to record, report and compare their business' performance data.
---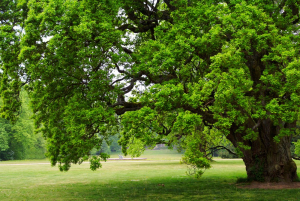 Online Carbon Calculator
The CCI/Envirolink Carbon Calculator is designed to help main contractors and their supply chains measure the carbon emissions associated with the construction process and benchmark their performance against their other projects and peers. Performance Measurement can only be of value if the correct information is made available.