See all your information in one place … automatic, live, replication and integration of multiple databases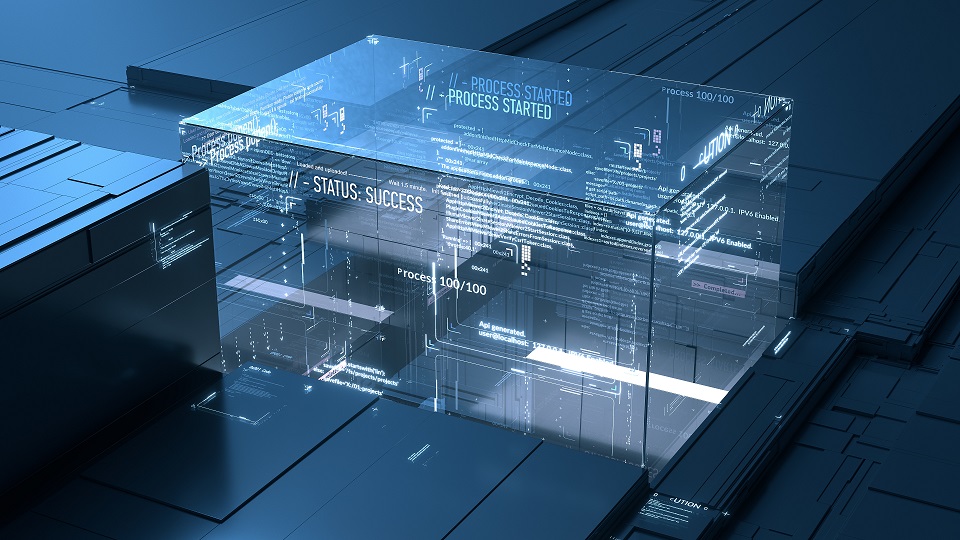 SQL-Hub has been developed to allow businesses with multiple databases to see all their information in one place. SQL-Hub pulls the information into a central source giving an up-to-date overview of a whole organisation. It is especially powerful where multiple locations are using the same or similar database structures. SQL-Hub will work with MS SQL, MySQL, dBase, Oracle, Salesforce, Dynamics, Paradox and FileMaker databases.
Live Information
The central database created by SQL-Hub is updated from the original databases incrementally in real-time so the information you see is live.
No effect on your current systems
Your central view is a live copy of the data, original sources are not affected. Tags are placed on the information when it comes in so that it retains its origin and does not become confused with data from other sources of a similar type.
Easy to Use
SQL-Hub runs via an intuitive Graphical User Interface which lets you set up your central view and add or remove, or temporarily disconnect, individual databases at the touch of a button.
Proven Technology
SQL-Hub uses underlying standard connectivity. The central repository can then give a joined up view of the business information across the whole organisation whilst allowing all the individual systems to carry on working as normal. No additional software or services need to be running on the server.
Contact Us or see the SQL-Hub web site for more information.
To use our free tool to convert a database creation script generated by MS SQL Server Enterprise Manager into a script that can be run to create the database on MySQL, click here.